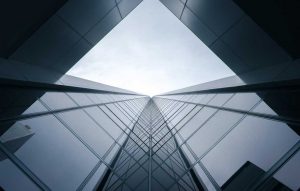 At Lightweight Drywall we excel at delivering key commercial based projects to a high quality standard. This commences with our comprehensive design and detailing to ensure all the way through to project completion with a proactive approach to the build process. We are confident in being able to deliver multi storey projects to the excellent standard and delivering on time through a quality service and resource.
We are passionate at being able to apply our fire and acoustic knowledge to ensure that educational facilities are not only safe but functional for use. We believe that education in the correct environment can greatly benefit the schools and the pupils perception of education. The correct working environment has the ability for pupils and staff to feel happier and more passionate about the learning process.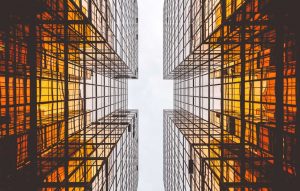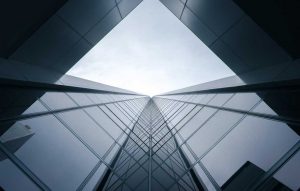 At Lightweight Drywall out attention to detail allows us to deliver high specification and quality products from high end residential all the way down to student accommodation. Our attention to detail is bespoke in its offering and can ensure that our clients can be left satisfied from not only the build and finished product, but also the service we are able to provide.
Our experience and expertise in working in the performing arts sector allows us to adapt to the our thought process into delivering such a bespoke project specification. Not only are the core acoustic and fire requirements important, but also the durability of the specification and products that we use. We will ensure that the necessary steps are taken to deliver a product that the end user can not only be proud of but also practical for use.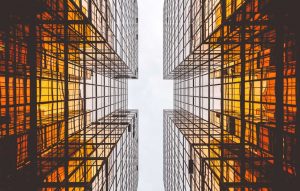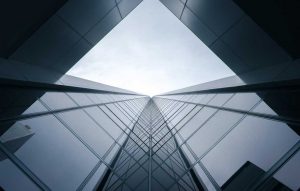 Delivering Hotel work in London can always lead to a challenging project. From a detailed design to a high end finish to the logistics capabilities around the site demands the very best in terms of our design and construction coordination. Our ability to work with our clients and problem solve these issues is a distinctive strength of our workforce at Lightweight Drywall.
Creating the right acoustic environment is key when designing and building a cinema enclosure. Through bespoke detailing and our design services, we can provide confidence to our clients that our methodology and proposals with match the requirements and needs demanded by high acoustic facilities. All of the attention to buildability detail allows the end user to focus entirely on the enjoyment of their film.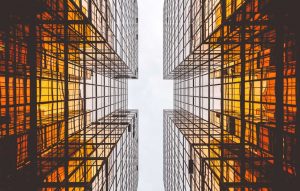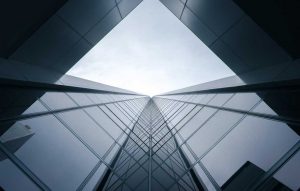 We have successfully delivered a number of bespoke medical centre projects in the last 5 years. The bespoke requirements and intensive specialist trade interface leads to a challenging project. This is made easier with our direct approach to problem solving  and our expertise in delivering crucial projects in time.