Our focus is on managing a limited number of high profile projects at any one time. We are then able to control each project to ensure a consistently high level of service for any one package.
We advocate early involvement, utilising the assured technical ability of our design team. We encourage maximum lead-in periods, to interface with other trades and realise the benefit of strong quality control processes. This also assists in delivering to tight deadlines.
We work towards a fully trained and qualified workforce and with a strong commitment to sustainability, we actively monitor site to achieve ongoing waste reductions, delivering cost efficiencies to the client, as well as maximising waste returned for recycling.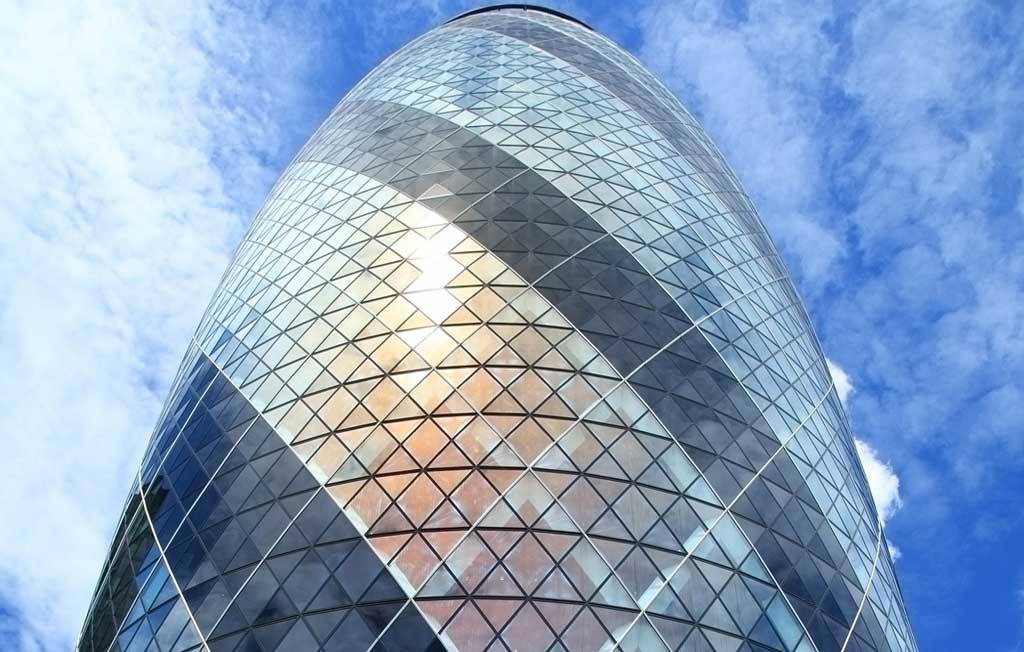 In the late 1970's and early 80's the use of solid plastering was declining as drylining and drywall partitions were specified as alternatives. This was promoted as a much faster way of constructing and finishing walls internally, with the added benefit of a dry installation over traditional wet finishes. As with most plastering companies at the time, drylining was added to the businesses core activities.
The early plasterboard systems were far more basic than they are today. Their scope was limited but the systems were continually developed by the manufacturers to extend their areas of use and be compatible with modern methods of construction. This opened up a whole new market of opportunities.
The Melville Group plc purchased the company from the original owners in 1989 to compliment the services offered through their fit-out business. In 1994, Paul Burgess who was Managing Director at the time and has served the company since 1973, successfully led a Management Buy Out from The Melville Group.
In the aftermath of the early 90's recession, the management was keen to push on and establish itself specialising in the London commercial market. Having successfully completed several new-build office projects, in and around the city of London, this became the preferred sector for work opportunities.
It was with the award of 50 Triton Square, a project built by Skanska for British Land in the late 1990's, that the company's current DNA was established. This being the first project to be awarded with the addition of full design responsibility for the performance of the drywall and drylining systems.
Whilst the company continues to carry out projects in a variety of other sectors, the London commercial market remains at the heart of the business, having completed many of London's outstanding landmark projects.