WELCOME To Lightweight Drywall
Specialist Drywall Company delivering high profile landmark projectsw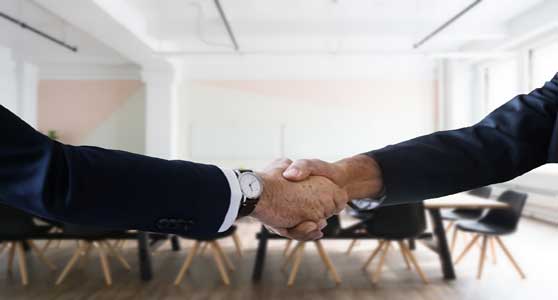 We are a specialist drywall company with nearly 50 years experience established in 1970.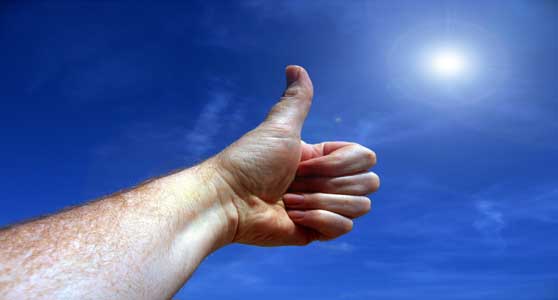 We have extensive expertise in the commercial and high rise residential sectors in London and the Southeast.
We continue to strive for excellence; delivering high profile landmark projects, on time and on budget.
Multi-storey projects delivered to a high-quality standard.

From high end residential to student accommodation we have you covered.

We work with our clients to deliver even in the most difficult circumstances.

We apply fire and acoustic knowledge to ensure safety and functionality.

Made easy with our direct approach to problem solving and delivery expertise.

Cold formed steel frame systems